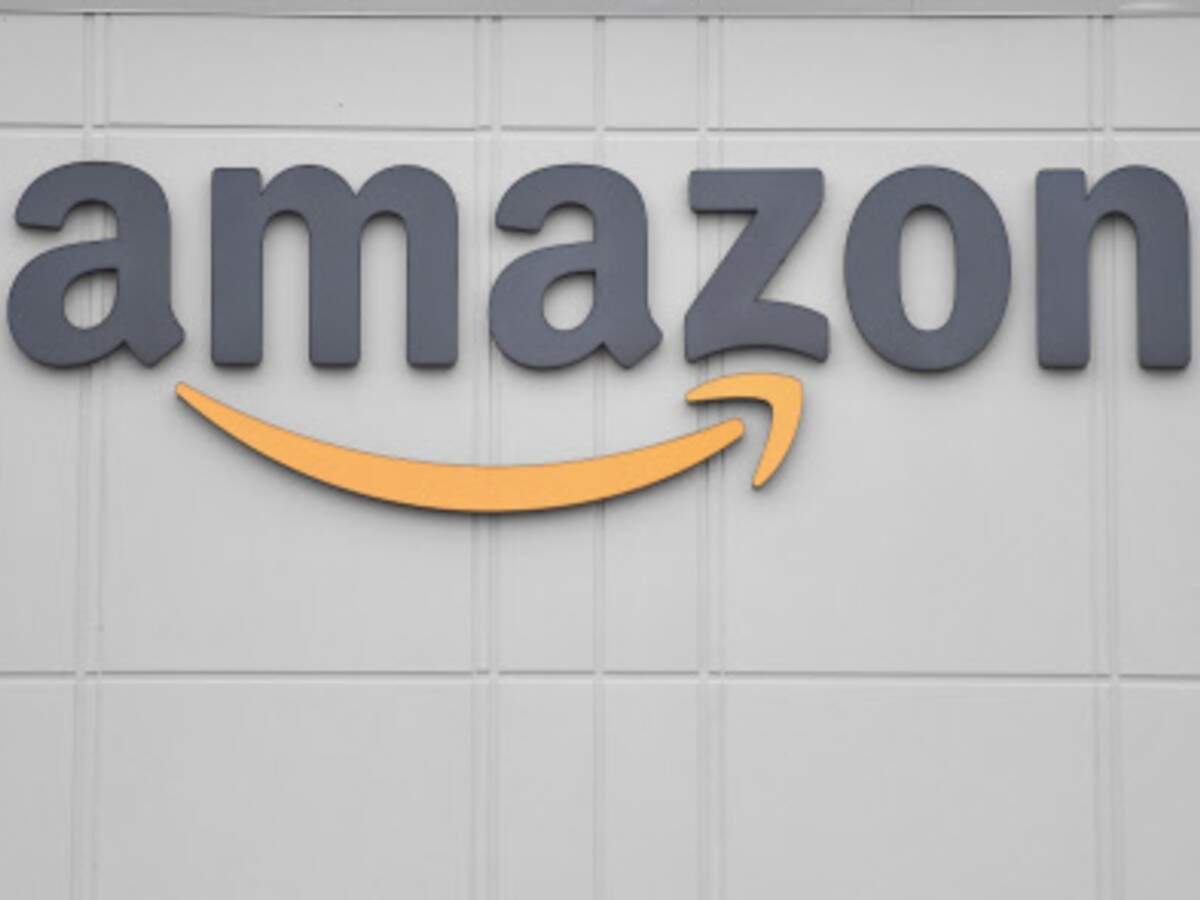 Amazon on Thursday reiterated that it was focused on digitising micro, small and medium-sized businesses in India and was launching new features to support these efforts, as the company reported its highest-ever quarterly profit of $5.2 billion for the three months ended June 30.
The US online retail giant's efforts to digitise sellers come at a time when a clutch of large players such as Reliance Industries' JioMart and Walmart-owned ecommerce major Flipkart are also stepping up their onboarding of neighbourhood stores to build more hyperlocal supply chains for etail businesses.
The repeated focus on small businesses also comes on the back of third-party sellers saying they are undercut on Amazon and by the ecommerce major's own brands. On Wednesday, as part of an ongoing antitrust investigation into Big Tech, Amazon founder and CEO Jeff Bezos told US lawmakers that he couldn't guarantee that Amazon's policy on not using third-party seller data to develop its own products had not been violated.
"…we're really focused on digitizing the Indian sellers," said David Fildes, Director of Investor Relations at Amazon. "We launched some new features there to help support the digitization efforts with some of those brands and just a lot of work, great work being done by that team."
Read: Jeff Bezos says he can't guarantee Amazon hasn't used third-party seller data
Amazon also told analysts, who wanted guidance on how the company would deploy its record profits, that it was investing a lot in new countries, with India being the biggest one. The company has already in the last seven years made an investment commitment of $6.5 billion to growing its business in India.
Amazon CFO Brian Olsavsky, however, said that the company was not necessarily accelerating its investments in any particular segment apart from growing operations, without giving any details of India or country-wise investments it was making.
"I don't think it's a matter of necessarily accelerating investment or – we're always looking for new investments that make sense to us. But during this time, I would say we've actually accelerated our ops investment," said Olsavsky, adding that Amazon had greatly expanded its grocery delivery capacity, which was ahead of schedule.
The surge in Amazon's business, which is believed to be on account of the Covid-19 pandemic and customers choosing to order products from the safety of their homes globally, saw the firm's revenues also jump by 40% to $88.9 billion during the second quarter. Jeff Bezos, founder and CEO of Amazon, called it "another highly unusual quarter".
The US ecommerce behemoth, in the previous quarter, said it was looking to spend as much as $4 billion in cash globally during Q2 for the company's Covid-19 response, guiding that this would hurt profitability. However, record profits in the quarter, sent Amazon's stock soaring by 5% in after-hours trading on Thursday.
Amazon did not reveal any numbers on recovery of its India business, which in the last quarter was the hardest hit among all its businesses due to the strict lockdowns. However, analysts have said that India's ecommerce market has largely regained its gross merchandise value of goods sold to pre-Covid-19 levels in July.
Ecommerce sales volumes in India could be as high as 120-130% in July when compared to sales in February, while the value of goods sold is in the region of 90-100%, analysts and industry watchers that ET spoke to said.
Also read: Sellers flag Amazon's data policy, say firm pushing in-house brands