E-commerce firms in India are going through difficult times. Analysts had initially expected online retailers to benefit from the lockdown just as they did in the US and China, but a ban on sale of non-essential items has hurt them the most.
Both Walmart-owned Flipkart and Amazon are burning more money on every delivery than before due to lower margins on food and fast-moving consumer goods (FMCG). It's no wonder that Amazon India is the most affected international business of the Jeff Bezos-led retail giant.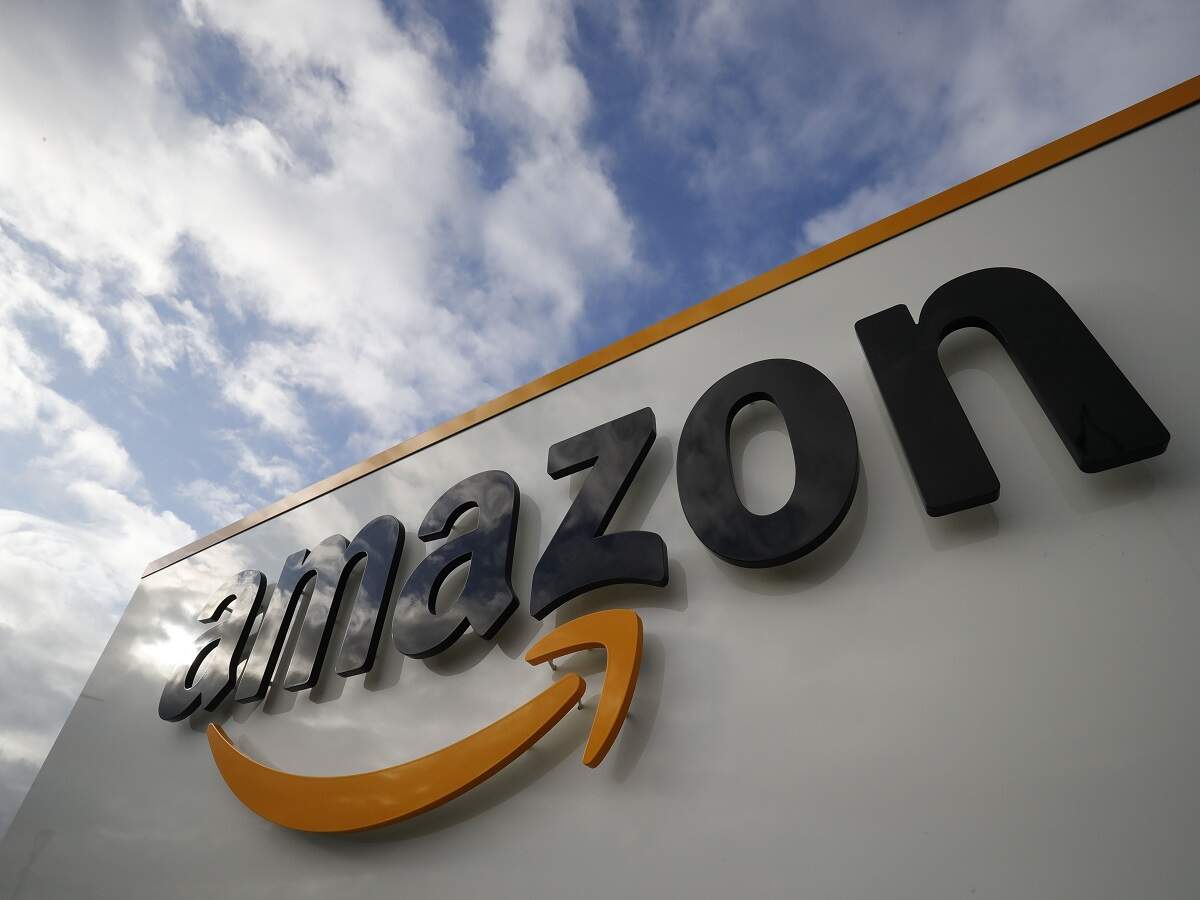 Bearing the brunt
India was the most impacted among all its international businesses by the Covid-19 pandemic as the government has mandated e-commerce companies to only fulfil orders of essential goods such as groceries. The company said that it has had to cut back a lot on its offerings in the country due to this.
Q1 numbers
Amazon's earnings showed that the e-commerce major has been able to grow its business amid the pandemic, with revenue rising 26% to $75.5 billion in the first quarter. Profit, however, fell to $2.5 billion, down from $3.6 billion in the same quarter last year, owing to increased spending on Amazon's Covid-19 response. Read more.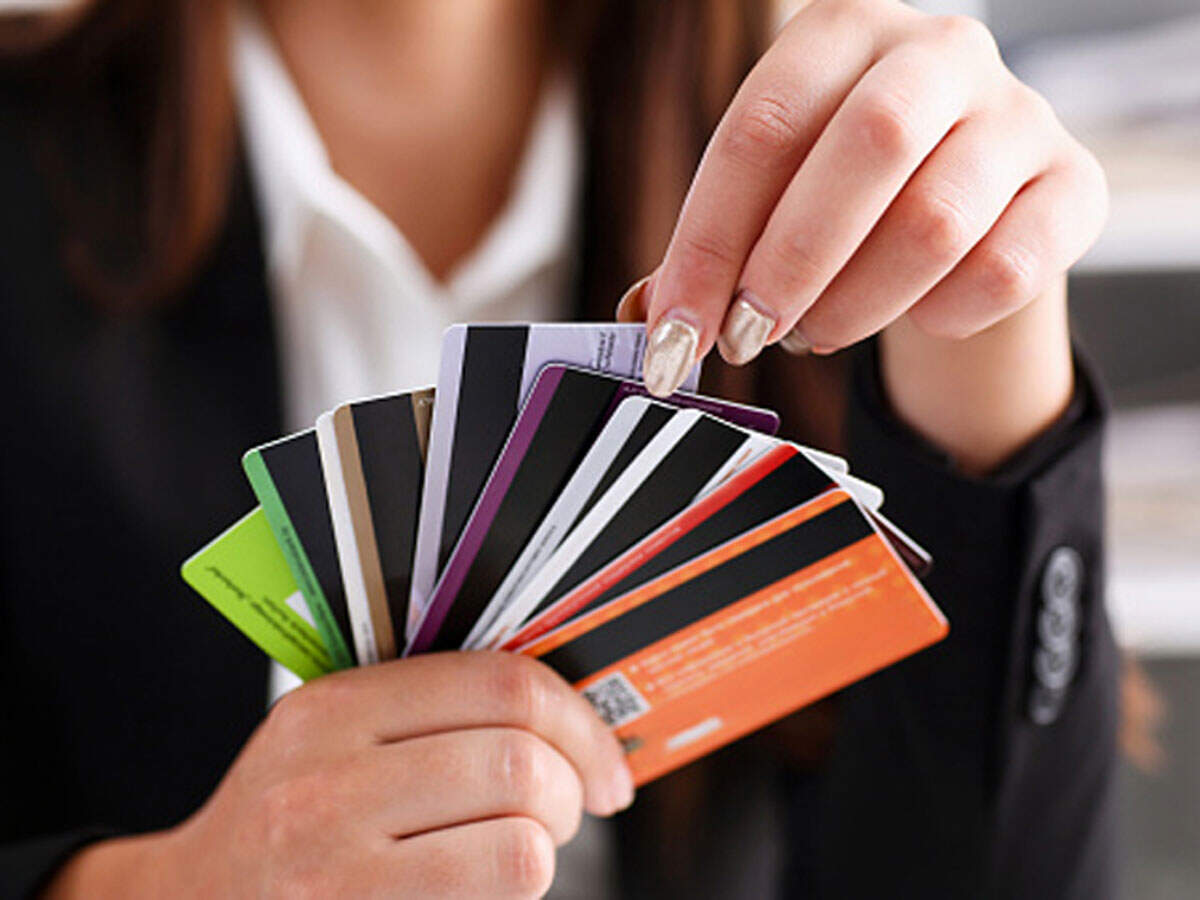 Tap and go
The Reserve Bank of India has given its green signal to allow the tap-and-go functionality on card payments for all purchases at retail stores and shopping centres, a move aimed at making such transactions safer and contact-free during and after the coronavirus pandemic.
After upgrades by banks and payment service providers, customers can avoid swiping their credit and debit cards at shops enabled with contactless point-of-sale devices, even for purchases exceeding the current limit of Rs 2,000.
But there's a catch
Tap-and-go card payments for purchases above Rs 2,000 will require two-factor authentication and customers must enter a PIN to process the transaction. Read more.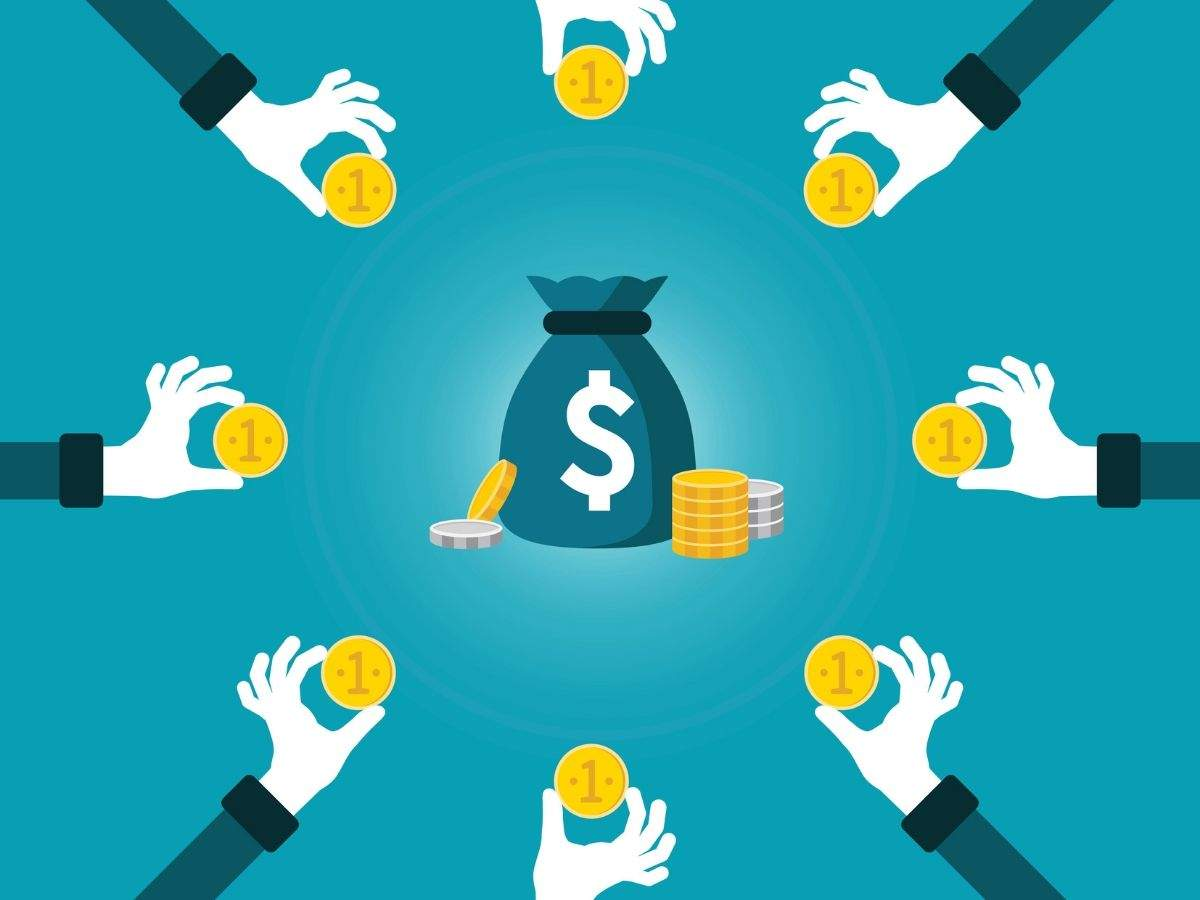 Funds for startups

YourNest Venture Capital has launched a fast-track funding programme, SOAR, focused on early-stage technology startups, particularly those operating in the deep tech domain.
The SOAR programme, applications for which are open from May 1-14, is being supported by the likes of Intel India Maker Lab, Amazon Web Services, technology giant Cisco, Indian SaaS unicorn Freshworks and JioNext. AWS and Freshworks will be offering credits to the startups to utilises their services, while Cisco, Intel and JioNext will work with the VC firm to shortlist applicants.
What's on offer?
Selected startups are eligible to receive between $250,000-$1 million in funding, and will receive support across key functions, including, strategy, compliance, legal, secretarial and talent sourcing, among others. Read more.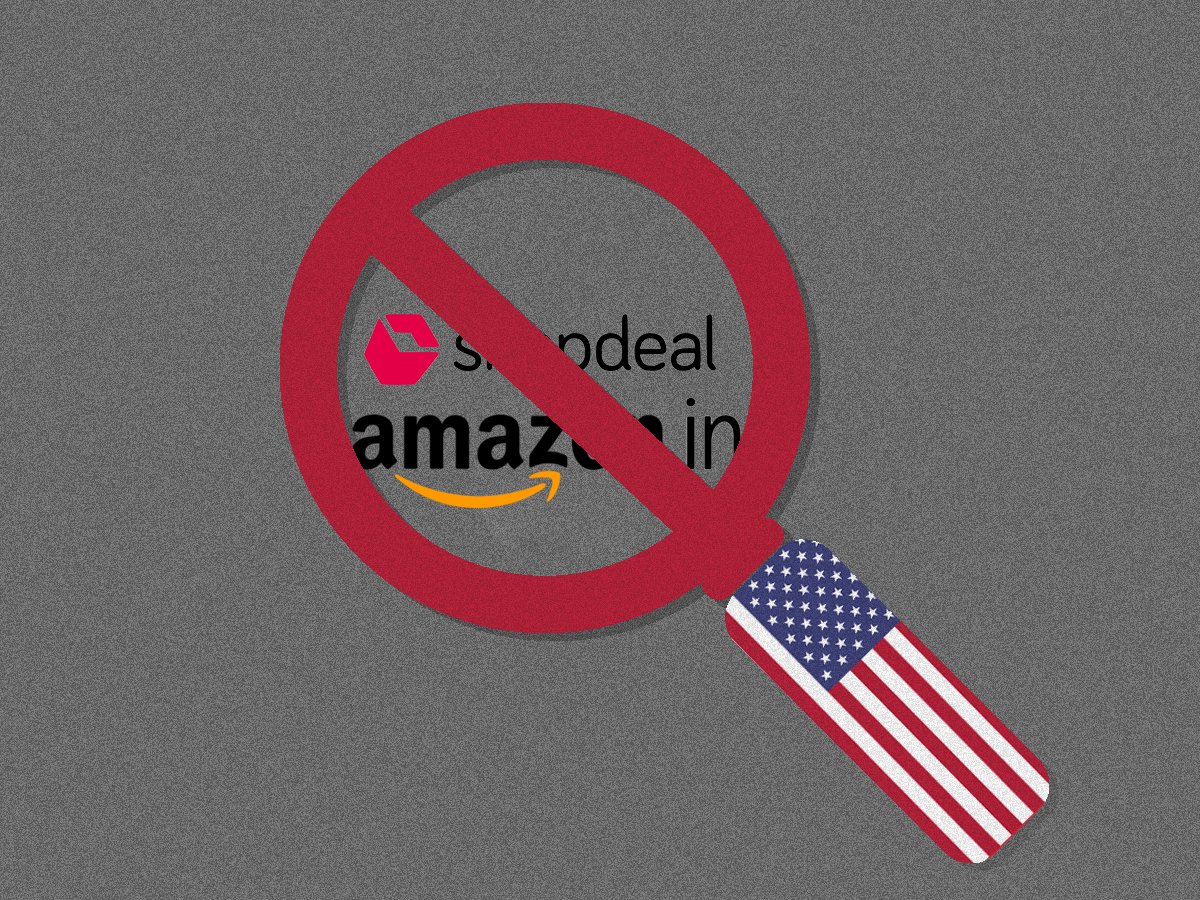 US counterfeit goods list
Two e-commerce marketplaces operating in India—Snapdeal and Amazon India—were marked out for listing counterfeit and pirated products by the United States government, even as India continues to delay passing laws that will address the issue of fake goods sold online.
India has been working on two specific sets of rules—the National E-commerce Policy and Consumer Protection (E-commerce) Rules—which have substantial bearing on the sale of counterfeit products online. While the first drafts of both legislations were released as far back as 14 months and eight months ago, respectively, it isn't clear when they will actually get passed.
Both draft regulations call for e-commerce marketplaces to clearly list details of the seller, including their name, phone number, email and address to make it easier for brands and consumers to track down sellers. Read more.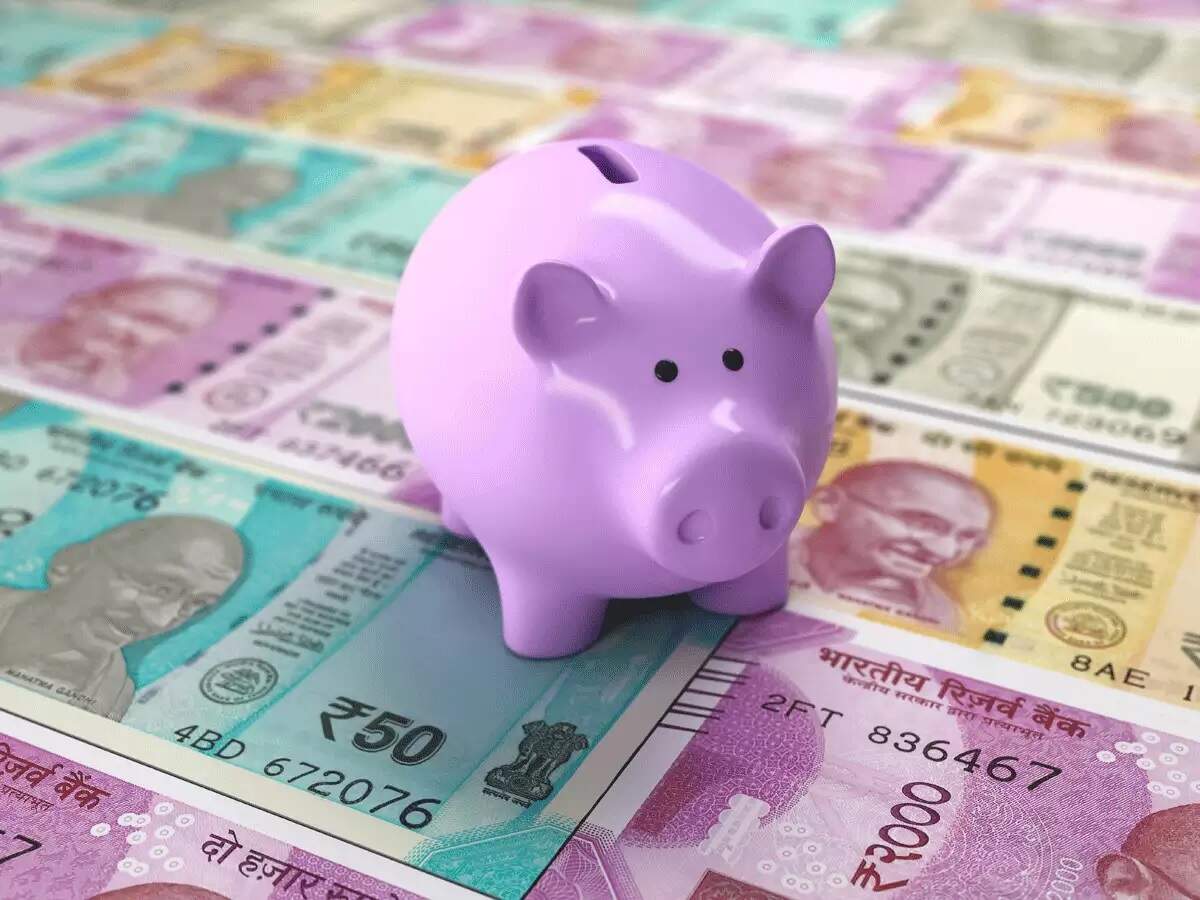 Pratilipi bags Rs 71 crore
Nasadiya Technologies, which owns and operates regional language self-publishing platform Pratilipi, has raised about Rs 71 crore in its Series C round, led by Chinese internet giant Tencent.
Pratilipi's existing set of institutional backers, which includes Omidyar Network, Shunwei Capital and Nexus Venture Partners, have also participated in the latest capital raise. The fundraising round values Pratilipi at about Rs 716.5 crore, up from Rs 342 crore. Read more.