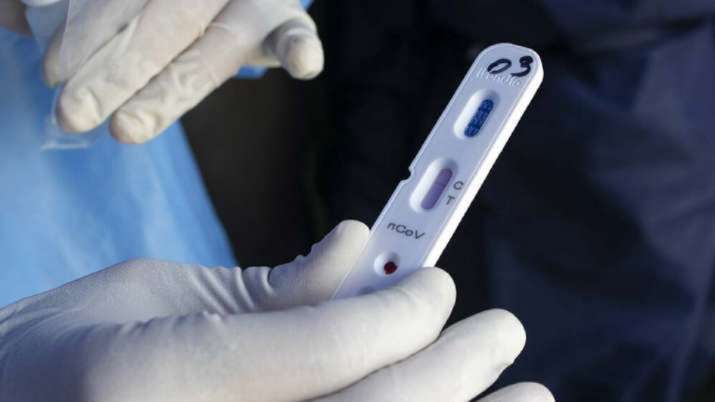 Coronavirus test rates in Delhi have been fixed at Rs 2,400, down from the current Rs 4,500. The decision was taken after suggestion by a committee set up by Union Home Minister Amit Shah. The tests would be conducted from June 18 via new rapid antigen methodology approved by the ICMR. "Delhi would be given priority for these kits. 169 centers have also been set up across Delhi," the MHA said.
About 16,618 test samples were collected on June 15 and June 16 while till June 14 the daily collection varied between 4,000-4,500. The MHA said reports of 6,510 tests have been received so far while the remaining will come by June 18.
Earlier on Tuesday, the Union Health Ministry said the capacity for testing COVID-19 is being continuously ramped up and now three lakh samples can be tested each day.
Latest News on Coronavirus
Latest India News
Fight against Coronavirus: Full coverage