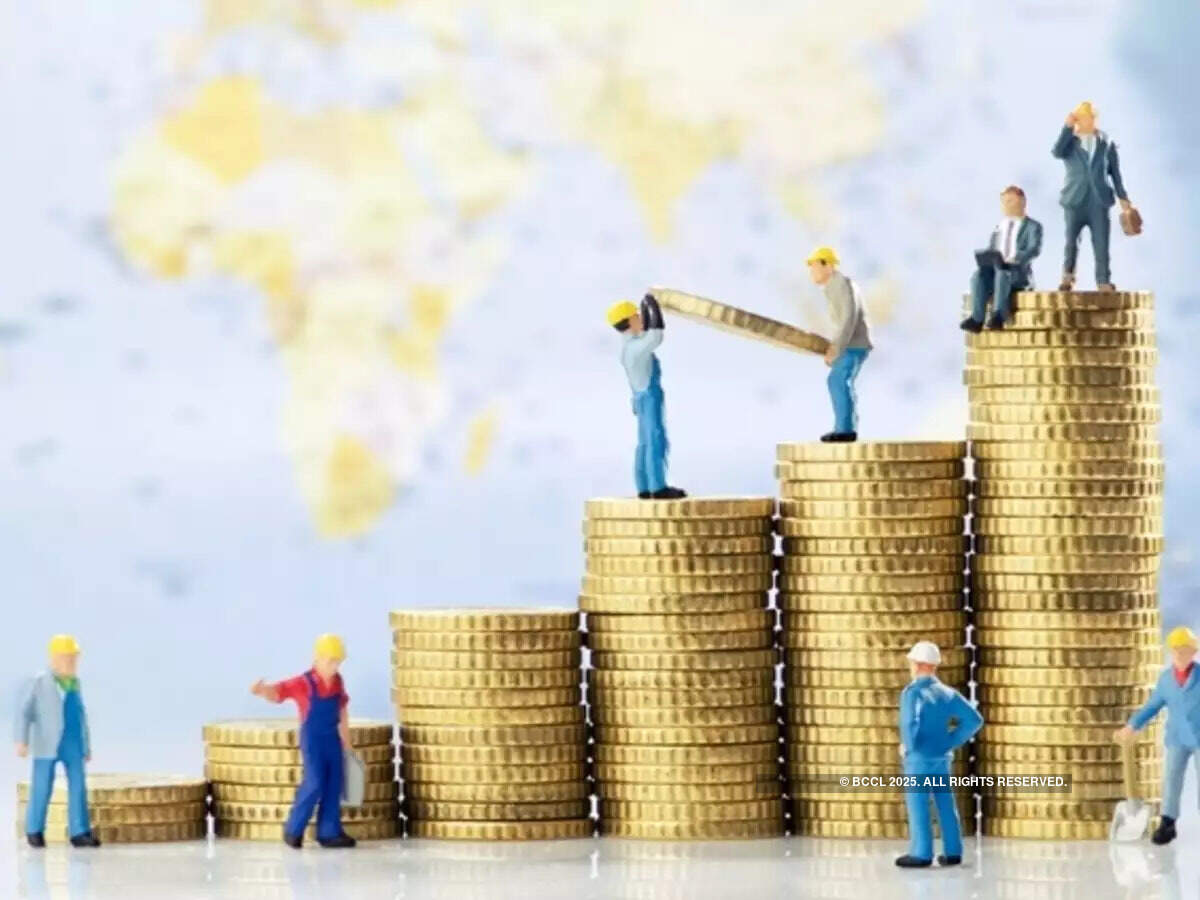 EkAnek Networks, the parent company of Foxy, a startup focussed on beauty and grooming, has raised Rs 40 crore led by Alpha Wave Incubation. Existing investors Sequoia Capital India, Lightspeed India, and Matrix Partners India also participated in the round.
The company had raised $10 million led by Sequoia and Lightspeed, along with Matrix in March last year.
As part of this investment, Foxy will expand its presence to Abu Dhabi. "UAE is an exciting and evolved beauty & grooming market and we are privileged to partner with AWI to bring FOXY to GCC/ MENA," Kartik Sheth, founder of EkAnek, said.
The platform offers customers a personalised shopping experience while offering brands a full-stack business-to-business backend including curation, logistics, marketing tools, and influencer networks.
"Foxy will offer mobile-first consumers a differentiated approach to supply, curation, and fulfillment of beauty products. In addition, EkAnek's unique …full-stack offering will drive tighter brand relationships with the platforms and consumers," Navroz Udwadia of AWI said.
EkAnek claims to have over 120 brands and over 6,000 beauty and grooming influencers on its platform.
"We believe categories like beauty need a fun, interactive shopping experience which is very different from what traditional e-commerce companies are able to provide," Tarun Davda, Managing Director at Matrix India, said.