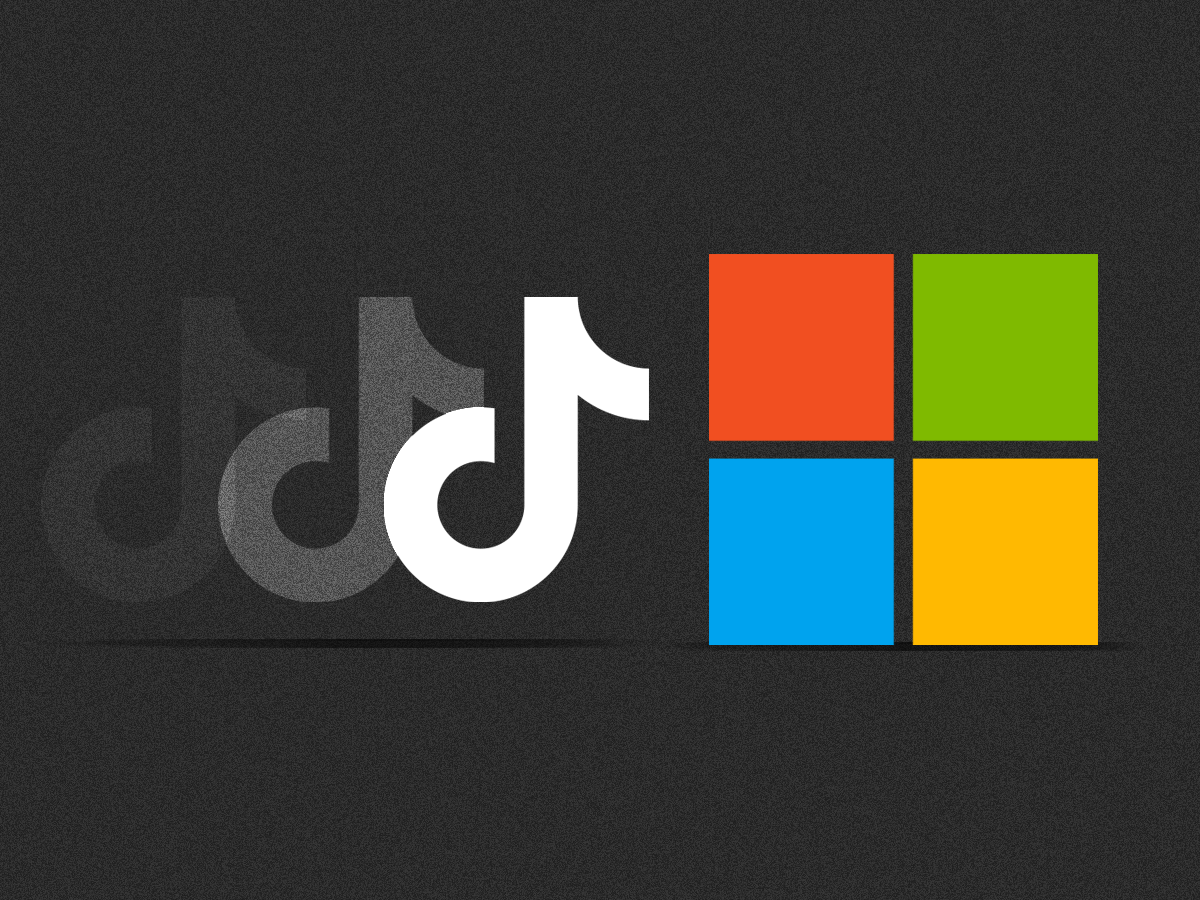 Microsoft has confirmed that it is in talks with China's ByteDance to acquire the US arm of its popular short-video app TikTok.
Meanwhile, Silicon Valley-based Tribe Capital, which was founded by former executives of Chamath Palihapitiya's buzzy venture capital fund Social Capital, will look at India actively as one their key markets outside of the US. The fund had made its first India investment in logistics aggregator Shiprocket earlier this year.
Microsoft eyes TikTok US
US tech giant Microsoft and TikTok owner ByteDance are exploring a deal after which Microsoft will own and operate the TikTok service in the US, Canada, Australia and New Zealand. It is expecting the talks to conclude by September 15.
Why does it matter?
This comes after US President Donald Trump said he would ban TikTok in the US. TikTok, however, continues to outlawed in India—the short-video app's biggest market—over its alleged data-sharing practices with the Chinese authorities.
TikTok's US user data is stored in the US, with strict controls on employee access and its biggest investors come from the US, Microsoft said, adding that it may invite other American investors to participate on a minority basis in the purchase of TikTok. Read more.
Tribe Capital's India plans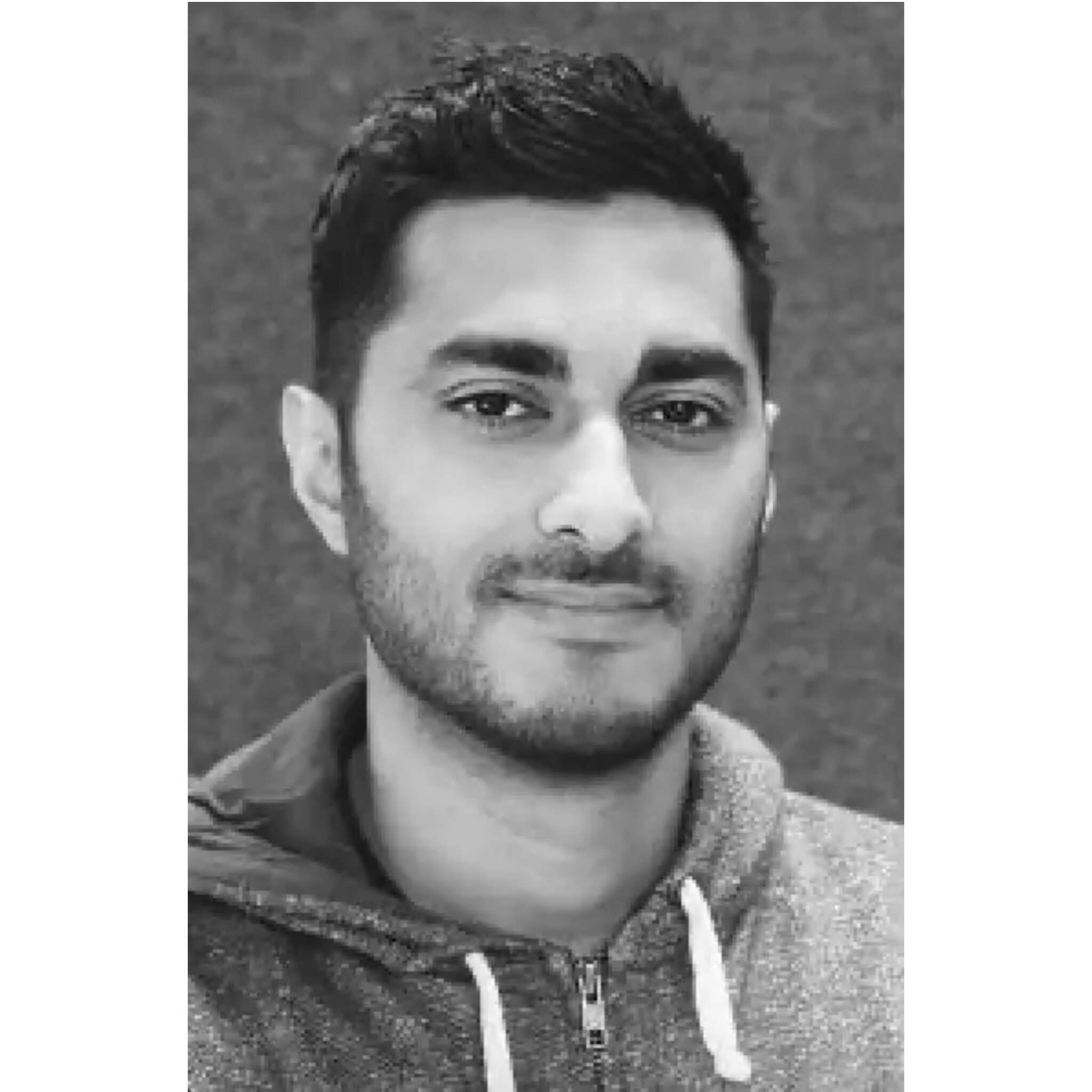 Silicon Valley-based Tribe Capital is looking at India actively as one of their key markets outside of the US. Arjun Sethi, one of the founding partners of the fund, spoke to ET's Samidha Sharma on data-led investing strategy, the digitisation of small businesses especially on the back of Covid-19, and how it may get tougher for foreign technology companies to do business outside their home countries.
Impact of Covid-19 on ecommerce
The Covid-19 pandemic, according to Sethi, is a massive tailwind for the ecommerce sector in India. This, he said, has only accelerated the global trend that ecommerce is a much safer way to conduct many aspects of commerce in a pandemic world.
On tech majors investing Jio Platforms
Sethi said that large tech behemoths have spent the last several decades trying to win directly in India, albeit with mixed success—Amazon has had a very hard time competing with homegrown competitors; Uber has had a long saga of pain competing with Ola. "It appears that the large tech firms have come around to the notion that partnering with large local firms such as Reliance will be a better path to success than trying to enter the market directly," he said.
Digital transactions reach record highs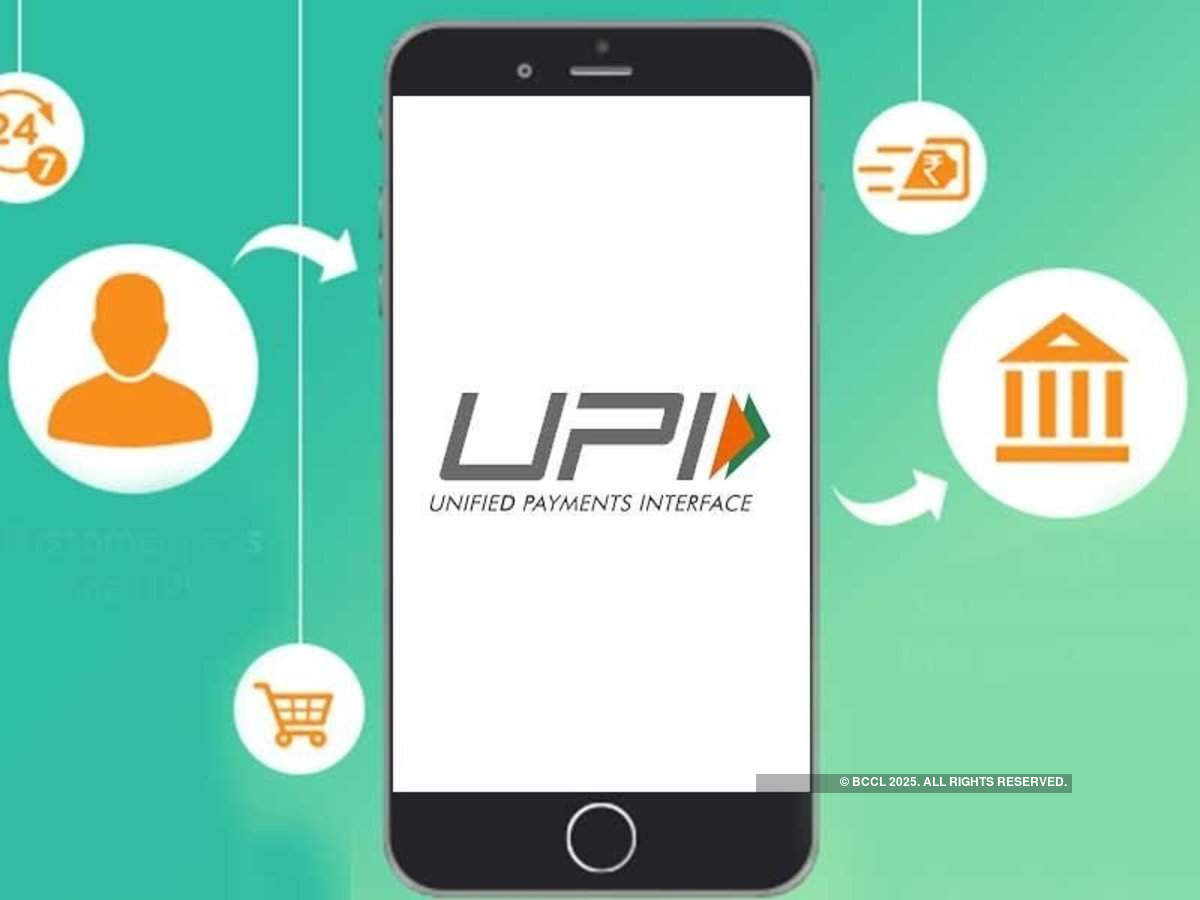 Several popular digital platforms operated by the National Payments Corp of India (NPCI) reported their highest monthly transactions in July, an indication that the Covid-19 pandemic has led to accelerated adoption of digital payments among Indians.
Why it matters?
The Unified Payments Interface (UPI), Immediate Payment Service (IMPS) and the Bharat Bharat Bill Payment System (BBPS) have reported record-high volumes in the past month, as per data released on Saturday. This, according to experts, is due to an increase in transactions on edtech and ecommerce platforms.
By the numbers
UPI reported 1.5 billion transactions worth Rs 2.9 lakh crore in July
In June, it had clocked 1.34 billion transactions worth Rs 2.6 lakh crore
The IMPS facility, used for high-value bank-to-bank transfers, posted 222 million transactions worth Rs 2.25 lakh crore in July, up from 199 million and Rs 2.06 lakh crore in June.
In the BBPS channel, the number of transactions rose to 20.16 million from 17.64 million in June. The value rose to Rs 3,707 crore from Rs 2,969 crore.
Building 'Atmanirbhar Bharat'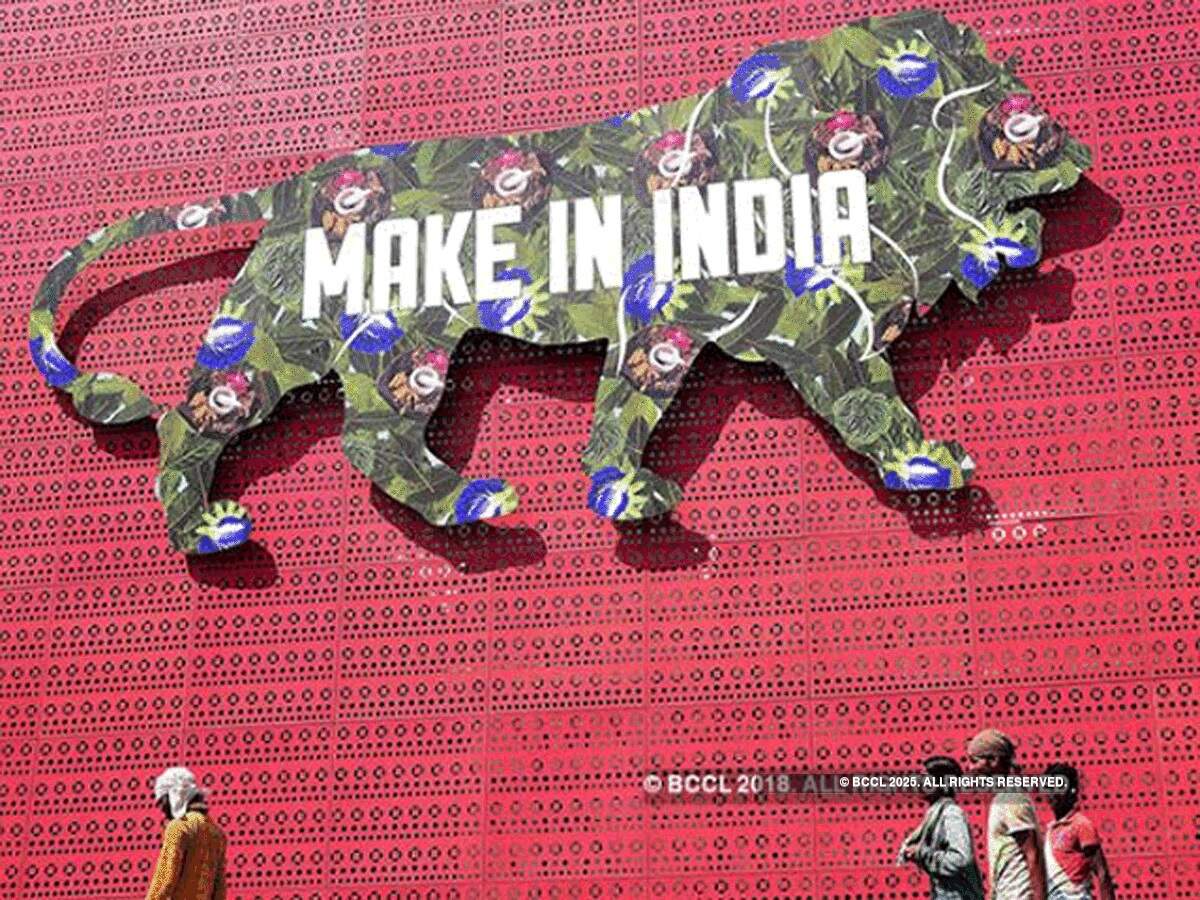 Days after the government had imposed licensing requirements for colour TV imports—a big percentage of which comes from China, the same may be made mandatory for furniture, toys and sports goods, a move the government hopes will encourage domestic manufacturing.
Why is it significant?
The government has decided to license these imports after finding that higher duties have been ineffective in reducing the amount of goods coming into India, even as they raise costs for domestic industry. The products for which import restrictions are being considered are part of the 20 industrial sectors in which India has a manufacturing advantage and can attract investments, as identified by the government.
These include standard and special furniture, air-conditioners, leather, footwear, agro-chemicals, ready-to-eat food, steel, aluminium, copper, textiles, electric vehicles, auto components, TV set-top boxes, CCTVs, sports goods, ethanol & bio-fuels, and toys.
Short video app Bolo Indya's fundraising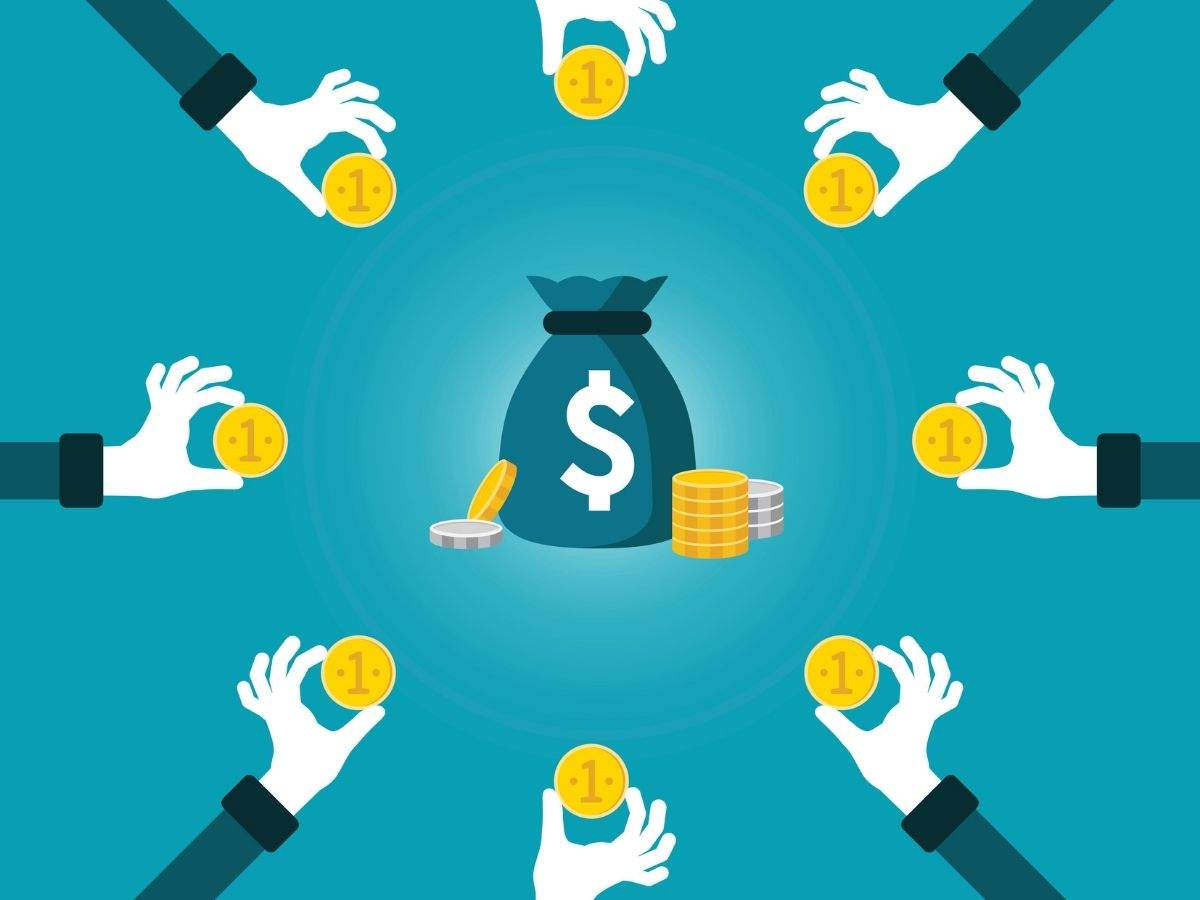 Short video app Bolo Indya has raised $300,000 investment from Eagle10 Ventures, India Accelerator Group and high net worth individuals, taking the total capital raised by the company to over $500,000 till date. Read more.
Why it matters?
After India banned Chinese short-video platform TikTok in June, Indian rivals including Bolo Indya, Roposo, Moj, Mitron and Chingari have seen accelerated downloads.
ET had earlier reported that while investors want to back companies that can seize the void left by the banned apps, they want to wait-and-watch for now. Some also talk about how monetisation is still a far cry for apps as India is still a user-led story, unlike in China.